Autumn 1 Learning Quest
This term the children in Year 6 are enjoying the Learning Quest Mysterious Mayans! We're looking forward to displaying photos of the work they are doing.

Home Learning Grid Autumn 1 Click here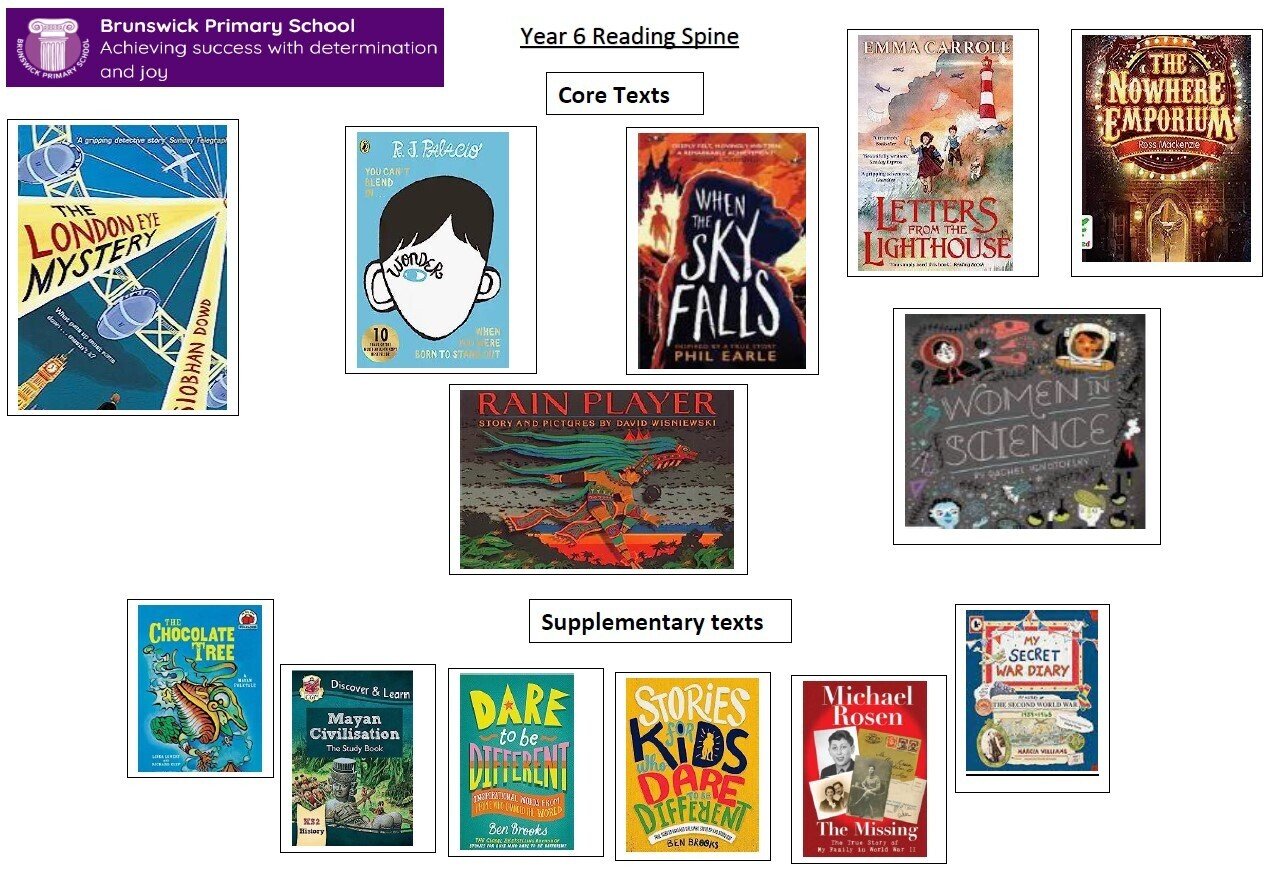 Easter Home learning: Please feel free to pick and choose to help support your learning over the next few weeks. Reading tasks to follow.

Welcome to Year 6
Our topic this term is "Welcome to America!"
Happy New Year Year 6 parents and carers, if we haven't said this to you in person already.
What a great start back to 2023, where we began our first day with a STUNNING START (photos to follow) which included:
Exploring coral reefs around the world, then creating our very own edible polyp.

Looking at how plastic is killing life around our islands and about ways we could raise awareness.

Sketching a stunning beach scene using fine and thick lines, shading and proportion.

Using geography quizzes, globes, maps and google Earth, which enabled us to really find out what we knew and what we wanted to find out about the world around us.

Collating key questions that will help us find out more on our learning journey. How exciting!!
UPCOMING DATES for your diary:
A workshop is also planned 21.2.23 on how you can best support your child at home. This workshop will cover SPaG (spelling, punctuation and grammar), Maths, Writing and Reading. The workshop will be set up in 4 classrooms with a teacher in each, who will offer advice and give tips on how best to support your child at home on that area of learning. The idea is you will rotate around the classrooms to get an idea of what the SATs entails.
Friday 24th February 2023 Non-school uniform day for Y6s
To support OPAL (Outdoor Play for Learning), the Year 6s are invited to bring in a spare part (one piece only) such as an old suitcase, child's buggy, plank of wood, tubing, garden equipment, kitchen equipment, hula hoop
anything sensible that would be suitable for play outside.
7th and 9th Febuary 2023 PM Parent's evening Times and slots to follow:
PLEASE KEEP AN EYE ON THIS PAGE FOR REGULAR YEAR 6 UPDATES.
Linda-annpowell@brunswick.brighton-hove.sch.uk I will do my best to respond within 24 hours.
To support with reading at home
Information you may have missed:
Maya learning Summer 2022