Welcome to Brunswick Primary School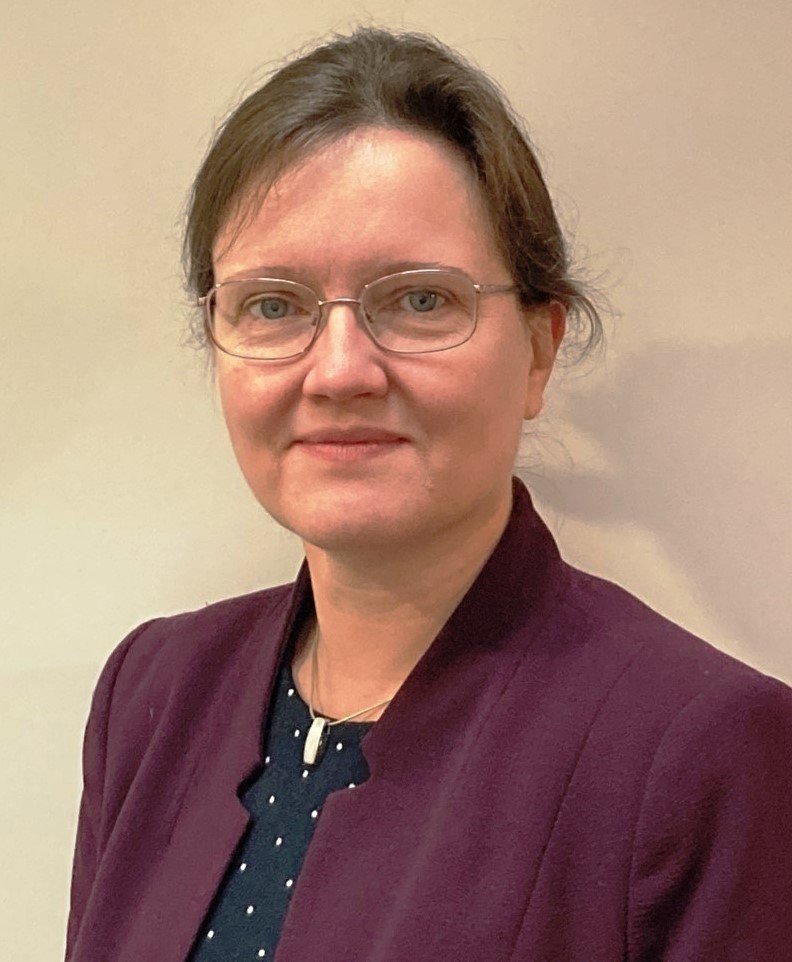 Dear Parents/Carers,

I am delighted to write my first letter to you as the new Headteacher of Brunswick Primary School. It is an absolute privilege to have been appointed, by the school Governors, to lead the great staff team to build on the success of this wonderful community. During my visits to the school and encounters with staff, governors, and pupils, I was struck by the friendliness of everyone and the culture of care and enjoyment.

Mrs. Colbran's time as Interim Headteacher has encompassed the global pandemic; this has been a challenge for all at Brunswick and I know how hard all staff have been working to continue to maintain the education of our children. I am very pleased that Mrs. Colbran will return to her position as Deputy Headteacher, and together with the unwavering support of the school team we are extremely excited about the journey ahead.

I bring experience of over 25 years working in education. I was appointed as Headteacher at Ditchling in 2016, having worked there previously as Interim Leader. Prior to this, I spent several years working as an Interim Leader in a wide range of primary schools, in different contexts, across East Sussex. I am very aware of the responsibility that my staff and I have in ensuring that the highest standards of teaching and learning are achieved. It is important that we are all ambitious and encourage the children to respond positively to challenge, in line with Brunswick's aims: Enjoy, Exceed, Excel.
I will ensure that children are always at the heart of decision making and that we continually strive to meet the needs of all the children. I strongly believe in providing the children with exciting, creative, and meaningful experiences in school. These opportunities build their enthusiasm for learning and help them to grow and develop into rounded individuals, who are equipped to make a positive contribution to the world. I will work with our experienced team of staff and governors to make sure our strategy will take the school from strength to strength.

I know how vital working in partnership with parents is for children to have a positive and rewarding experience at school and how much this enables them to flourish. As parents you are the key educators in your children's lives, and as such I feel that it is important that you have a voice and that as a school, we are approachable and give time to listen to you. Given the continuing infection risks, I will be considering how and when is best to facilitate such opportunities and will let you know arrangements, in due course.

I am excited and enthused to take up my new post and look forward to meeting you in the coming weeks.
Please do introduce yourself at the school gate. Thank you very much for taking the time to read this letter, for your support of the school and patience as we navigate the challenges that COVID will inevitably continually present our community.

Yours faithfully,

Mrs. S Thompson
Headteacher