Admissions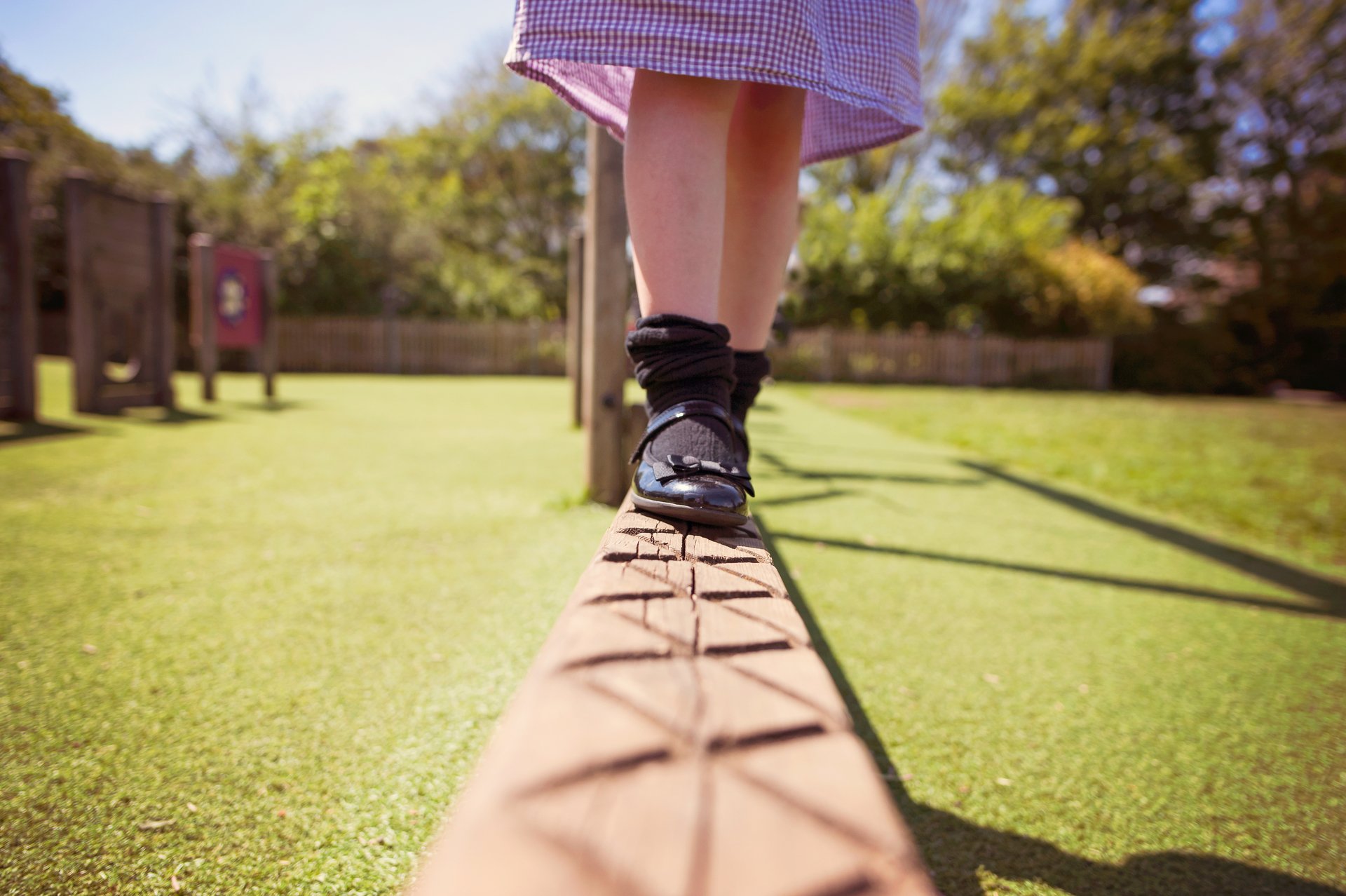 Brunswick Primary School Admissions Policy
Brunswick Primary School Admissions Form
Local Authority's admission website
Brighton & Hove Unitary Authority's admission policy admits children to school who are four years old by the end of August before the commencement of the school year.
Children born September to December attend full-time. Children born January to August have the choice of attending full- or part-time until Christmas and then full-time from January. The school year runs from September to July.
During the summer term there is a meeting for new parents/carers to discuss ways in which the children's start at school can be as happy and positive as possible. Two play visits are arranged towards the end of the summer term to enable children to meet their new teachers in their classrooms and become familiar with the school layout. In September, the teacher and teaching assistant will visit each child at home prior to them starting school.
In September, following the home visits, the new reception children are admitted over several days so that the children can be received gradually into a settled environment. Parents/carers are encouraged to try and leave the children as soon as possible to help them get into the classroom routines. If a child has particular difficulties in settling, their
teacher would make specific arrangements with you to support you and your child.
For more information and to apply, please visit the local authority's website using the link above.