Year 2
Autumn 2022
Thank you for coming to join us at our 'Meet The Teacher' event on Monday 12th September. You can find a copy of the PowerPoint (containing key dates, learning quest information and class teacher emails) we shared by clicking here: Meet The Teachers Powerpoint
We have an exciting year ahead!
Travel and Transport Learning Quest - Spring 1 2023
Wonderlands Learning Quest - Autumn 2 2022
In Year 2, our recent Learning Quest was Wonderlands.
The children have really enjoyed exploring this topic and are so proud of the work they have produced.
Enjoy these photos of some of their wonderful learning!
In writing, we developed our knowledge of coordinating conjunctions and exciting descriptions. We then wrote a formal letter to the Queen of Hearts and produced a descriptive narrative based on the book 'Journey'.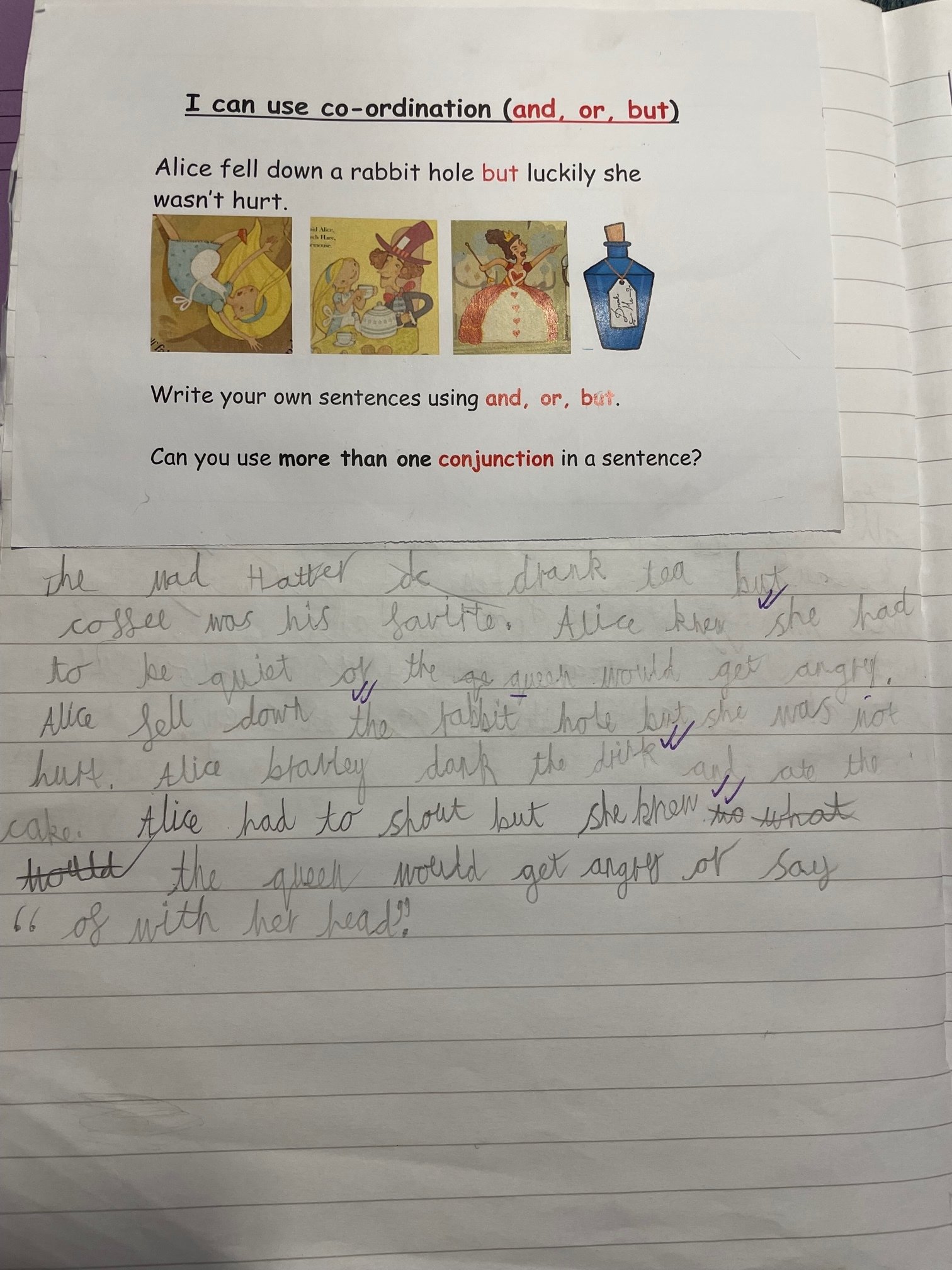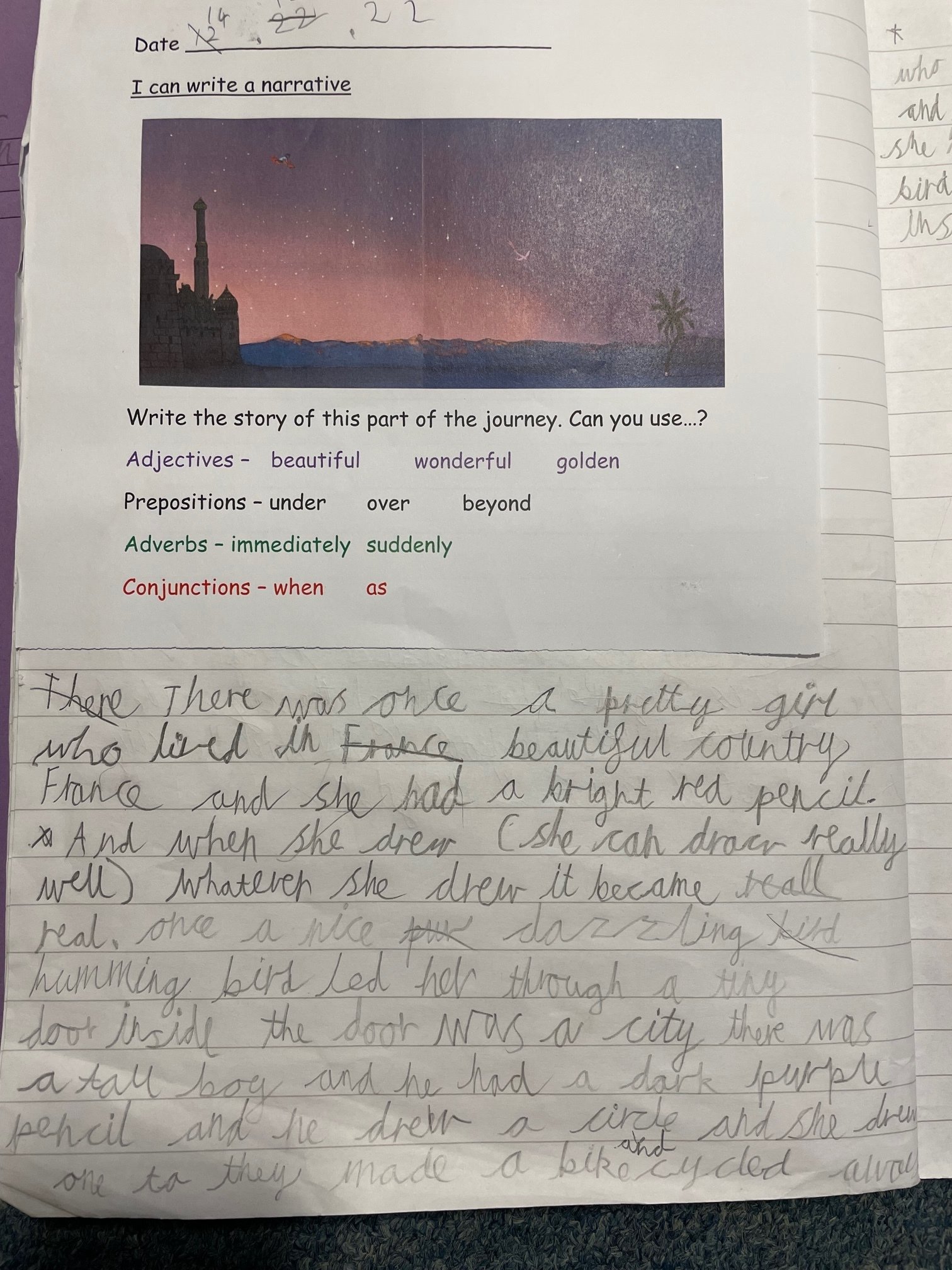 In maths, we secured our understanding of 10 more and 10 less of a number. We then began to explore multiplication through the use of equal groups.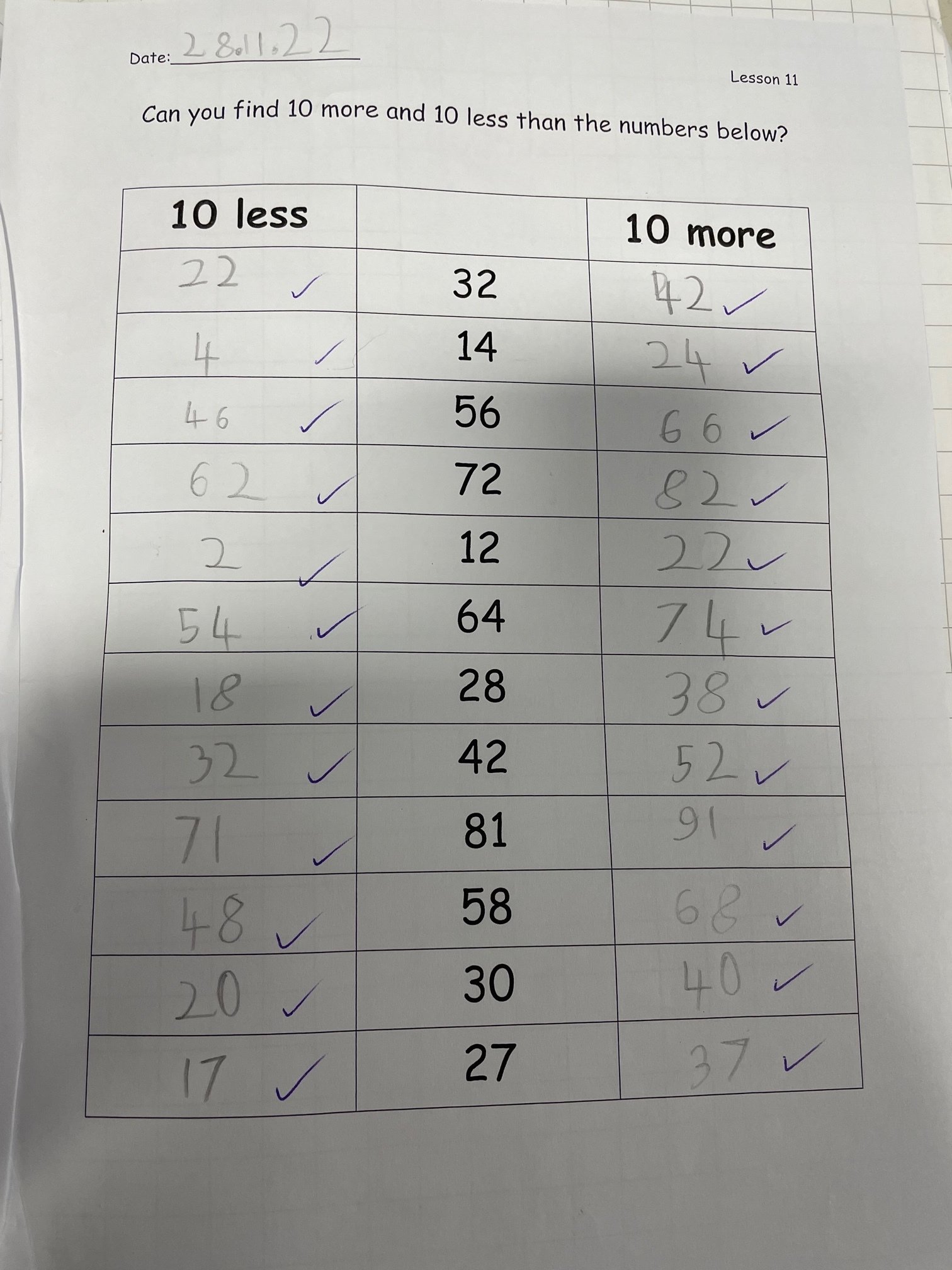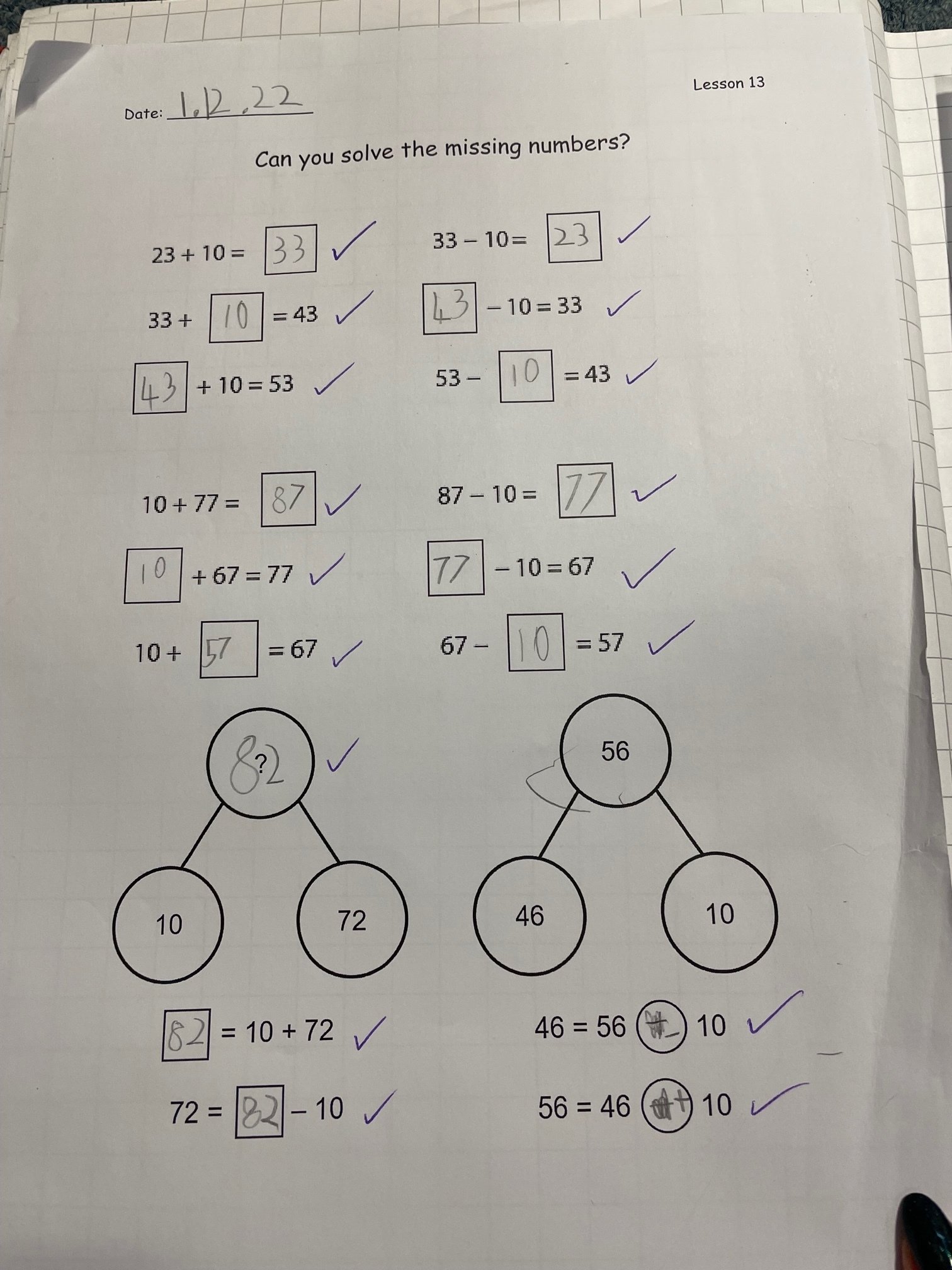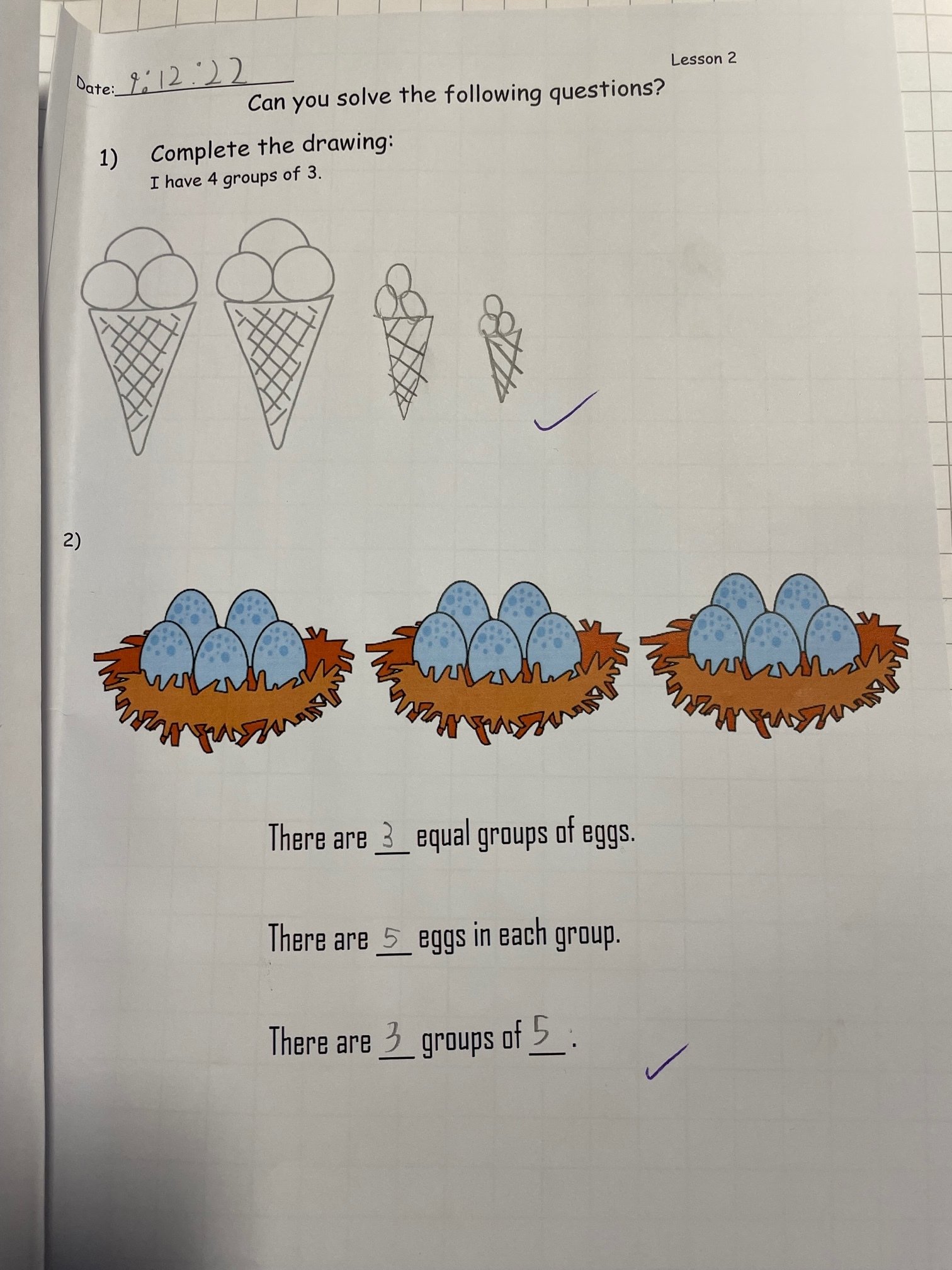 In art, we learned different folding techniques to create our own paper wonderlands.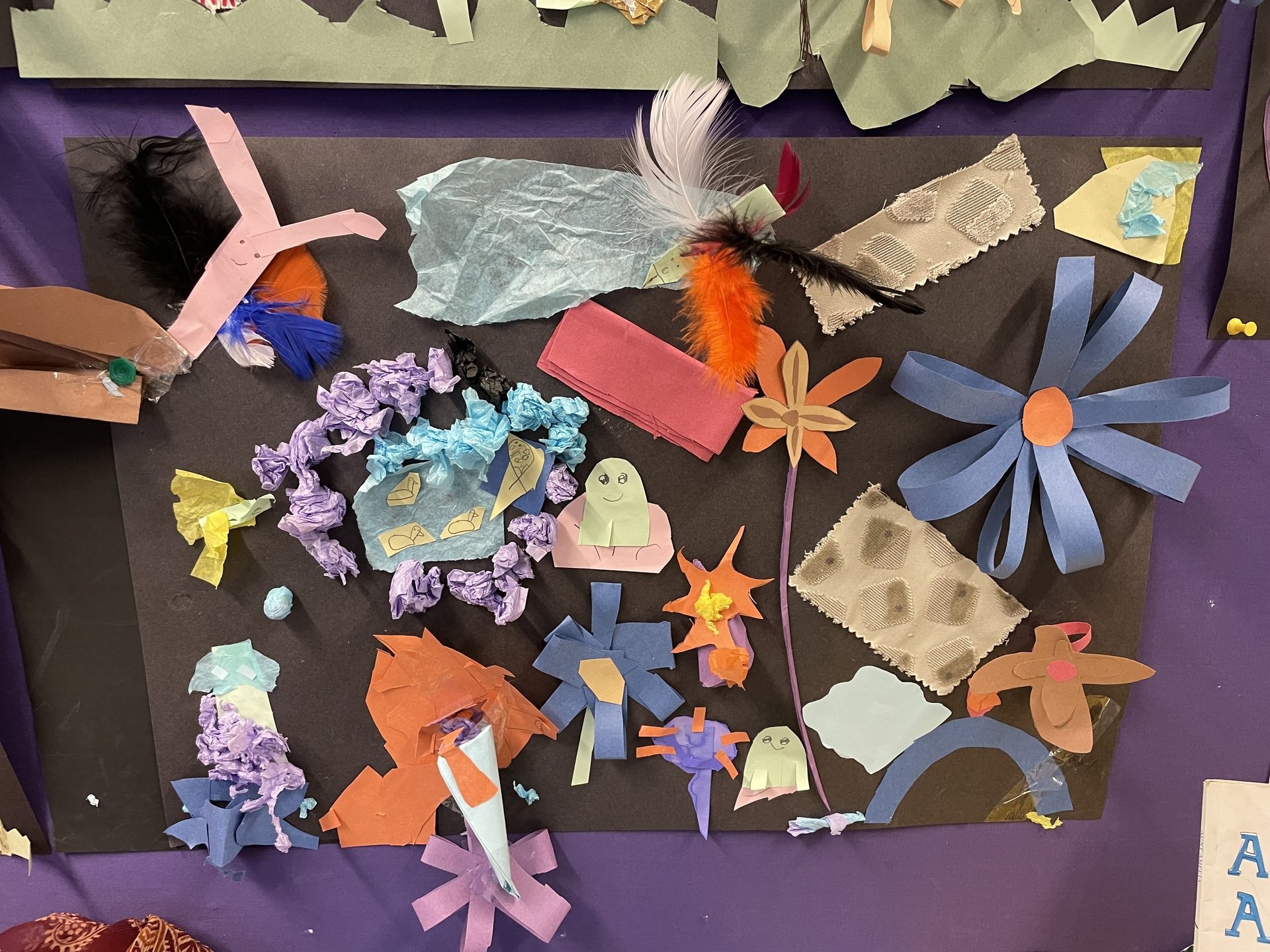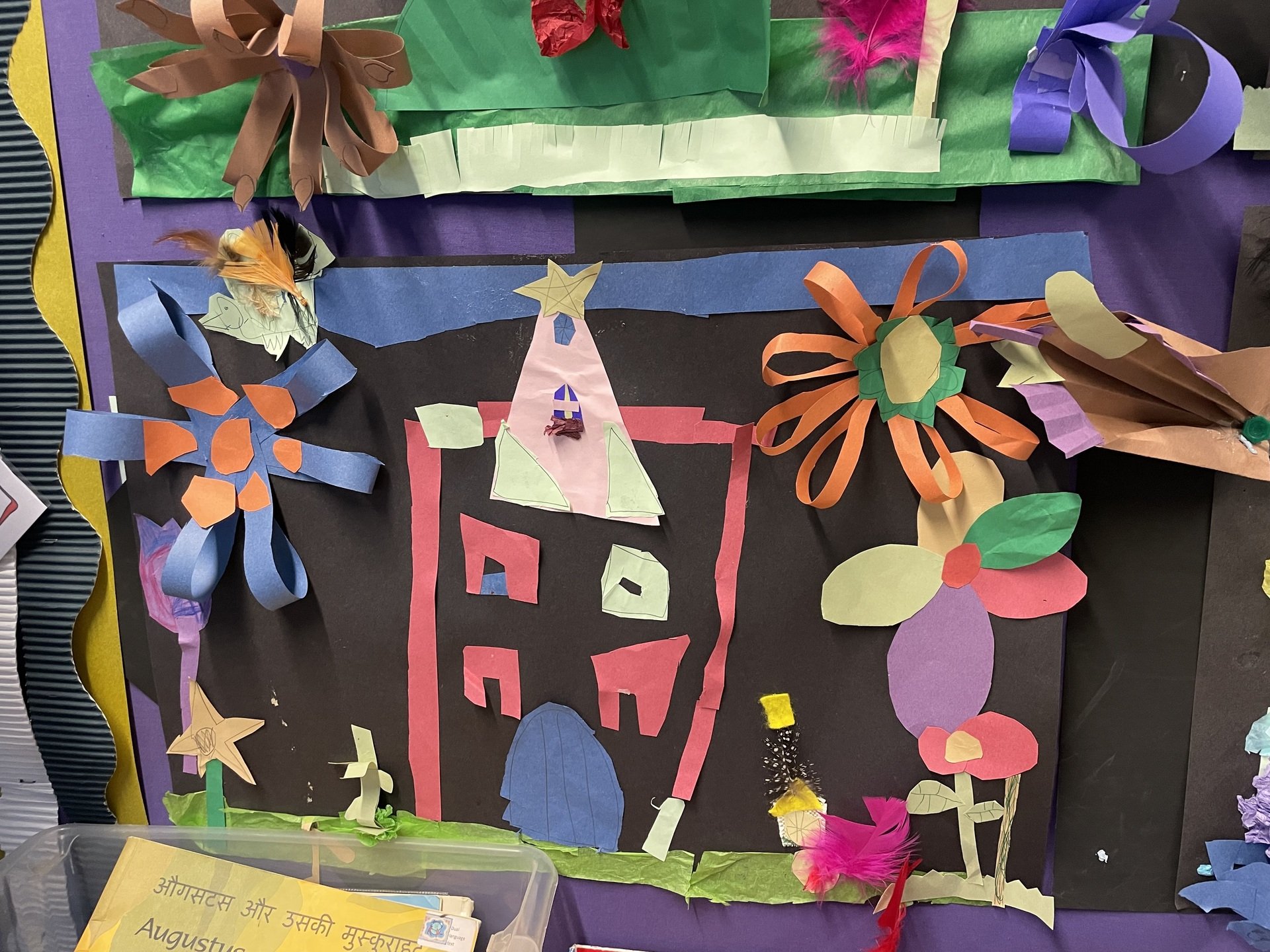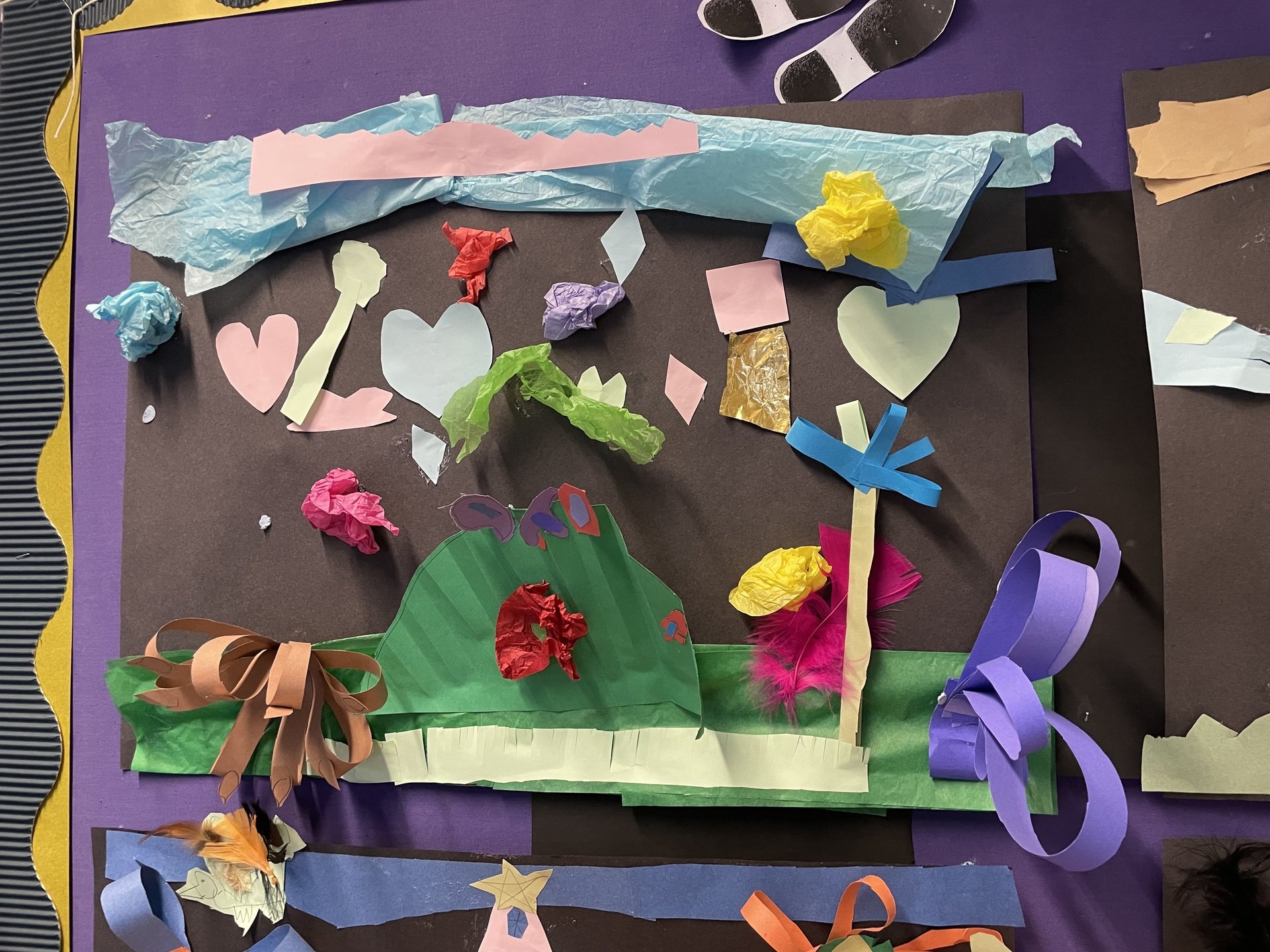 In history, we studied Queen Elizabeth II and Queen Victoria. We then went on to compare schools in the Victorian era and nowadays.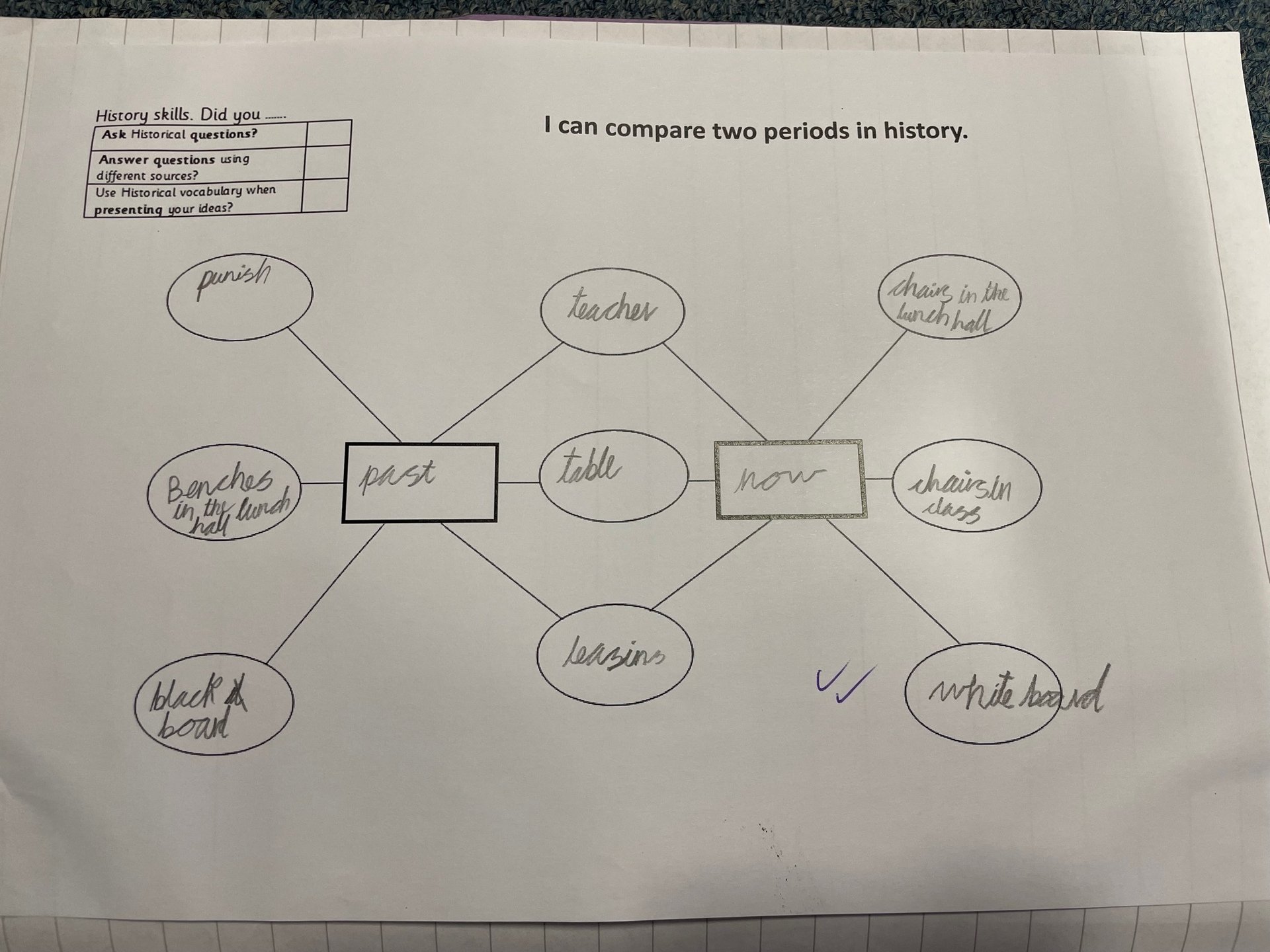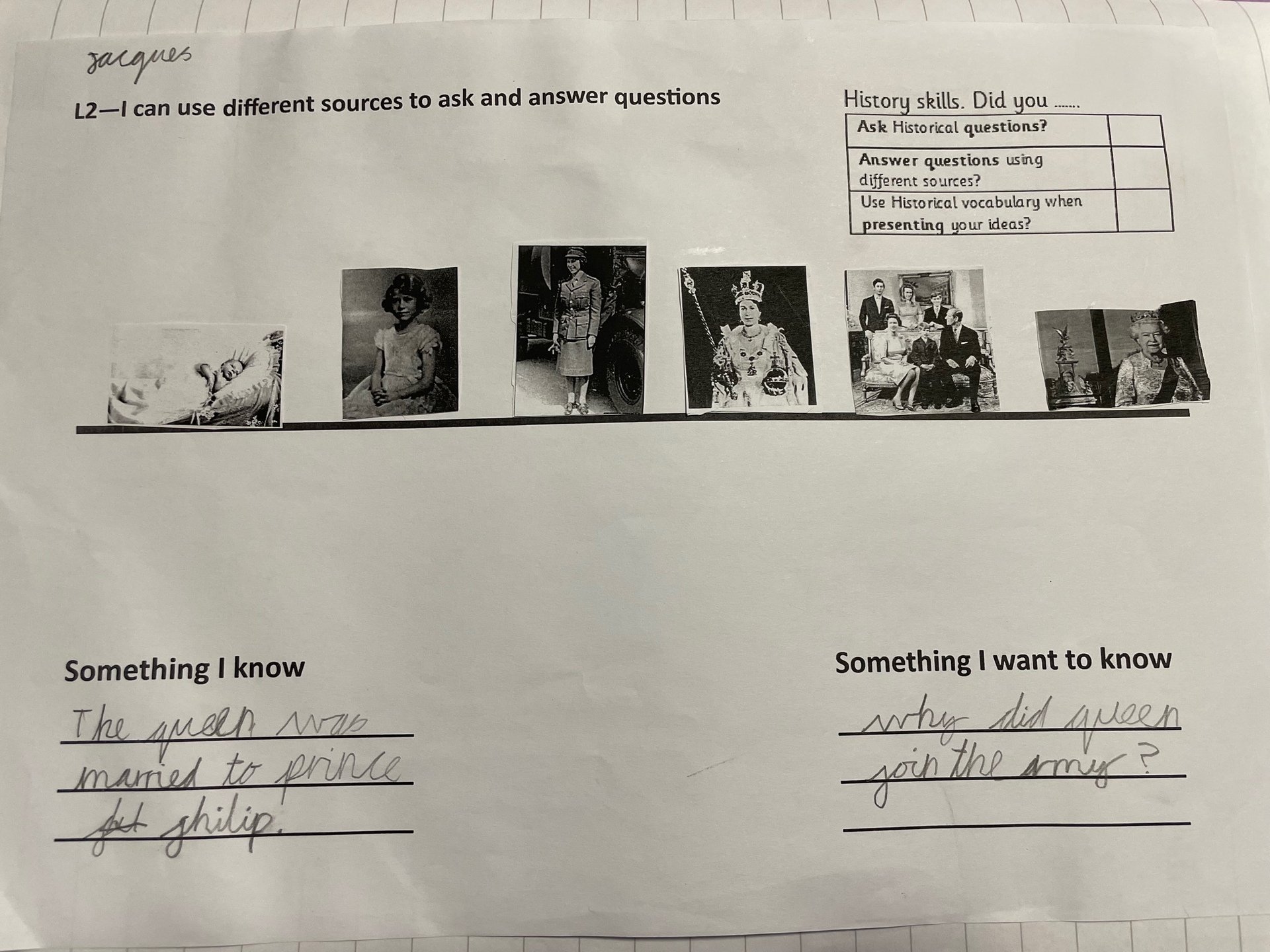 Our Community.
In writing, we planned and wrote a narrative based on the story 'Penguin' by Polly Dunbar.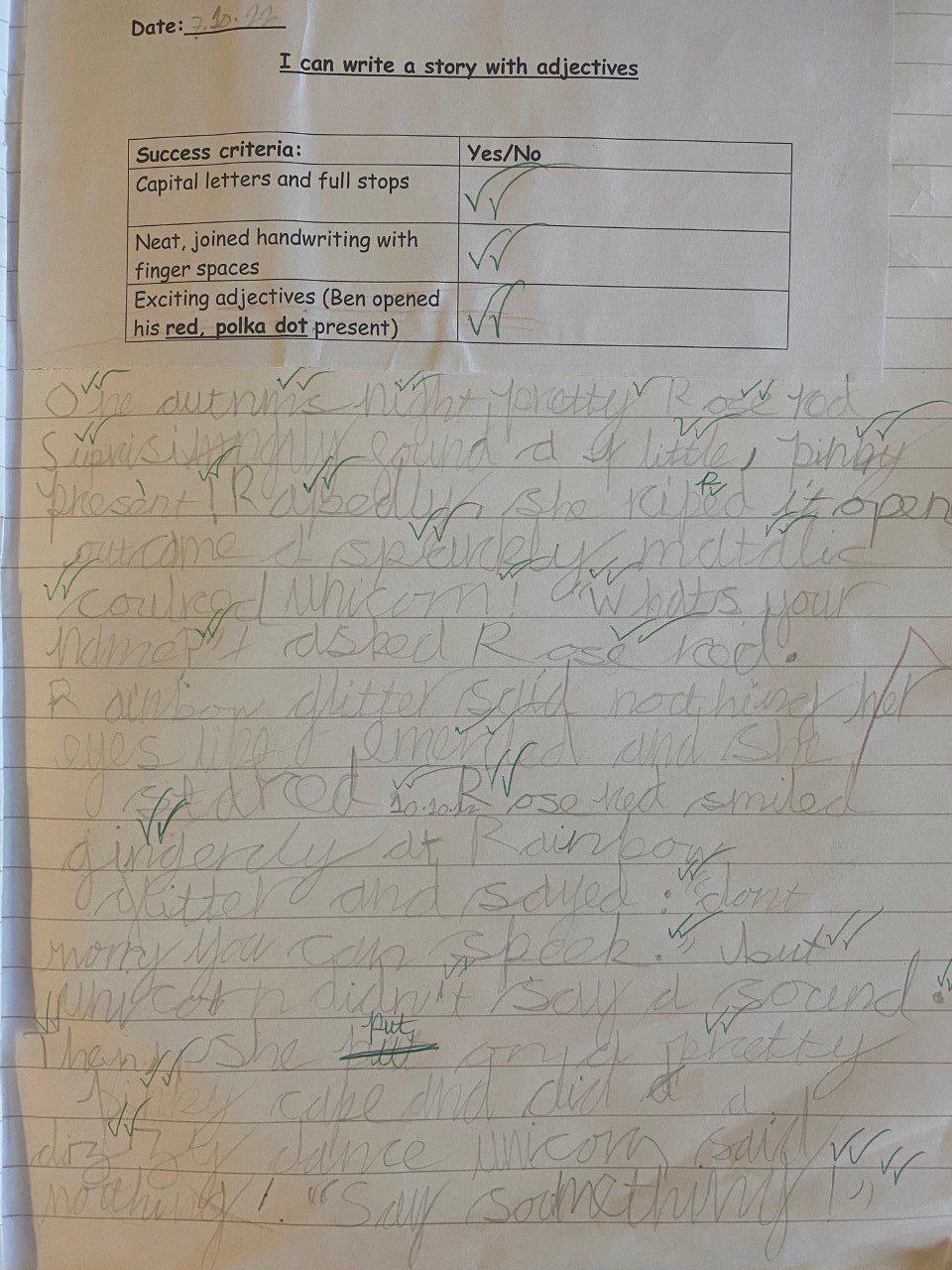 In maths, we have been representing numbers in different ways and adding three addends using number bonds.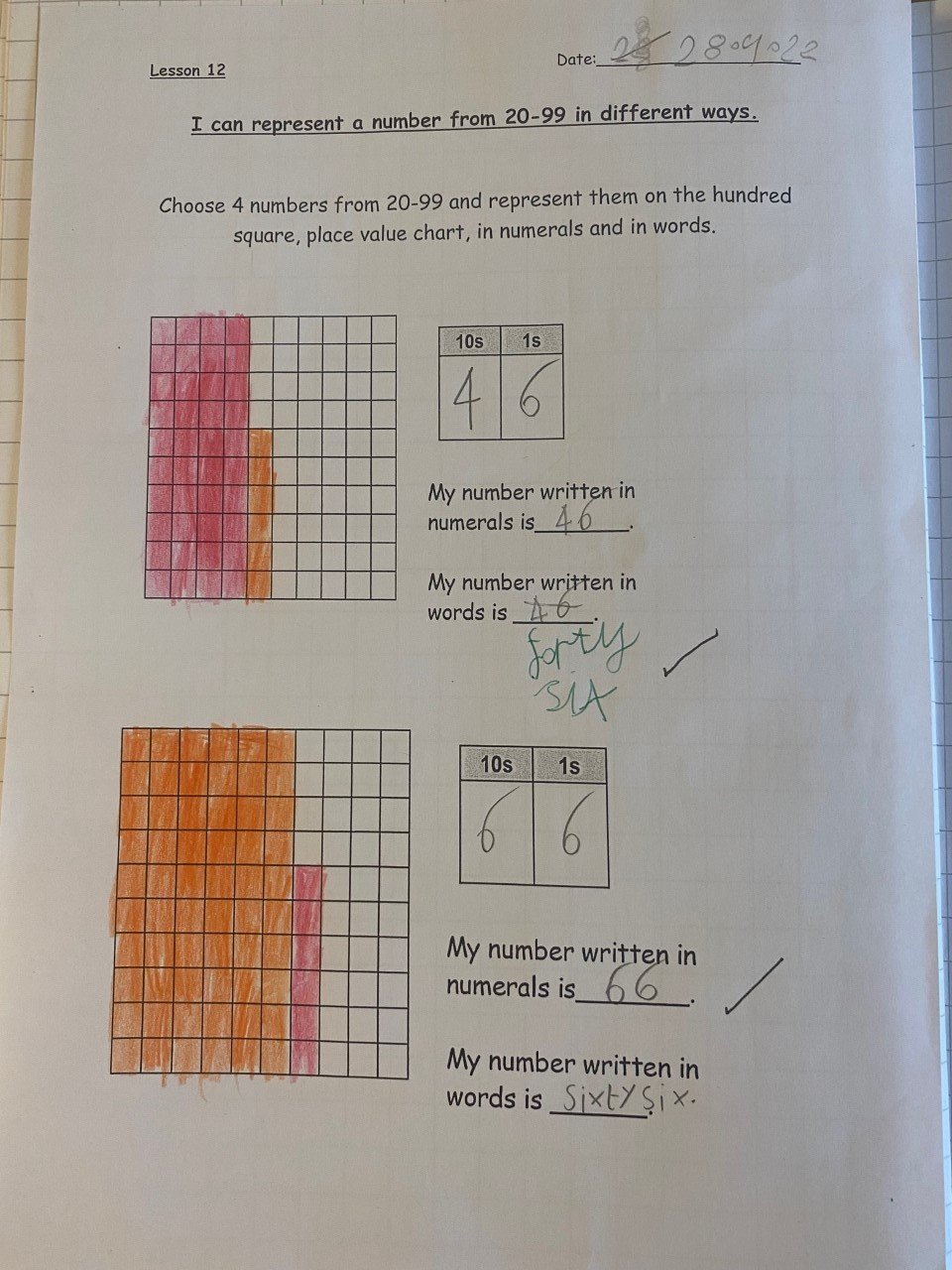 In geography, we designed our own key and used this to draw a town map for a new community.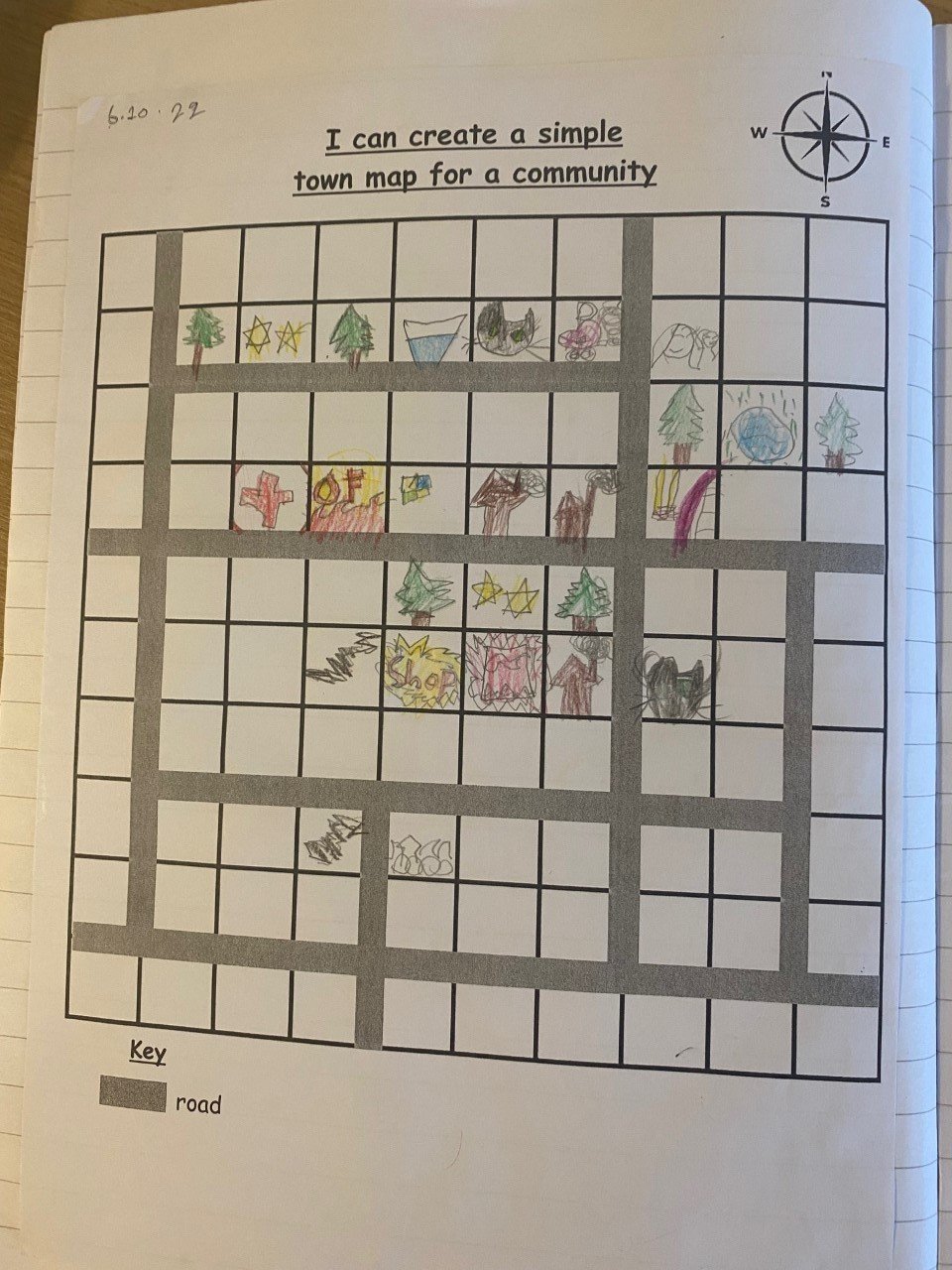 In R.E, we learned the importance of places of worship in communities and the objects you would see if you visited a synagogue.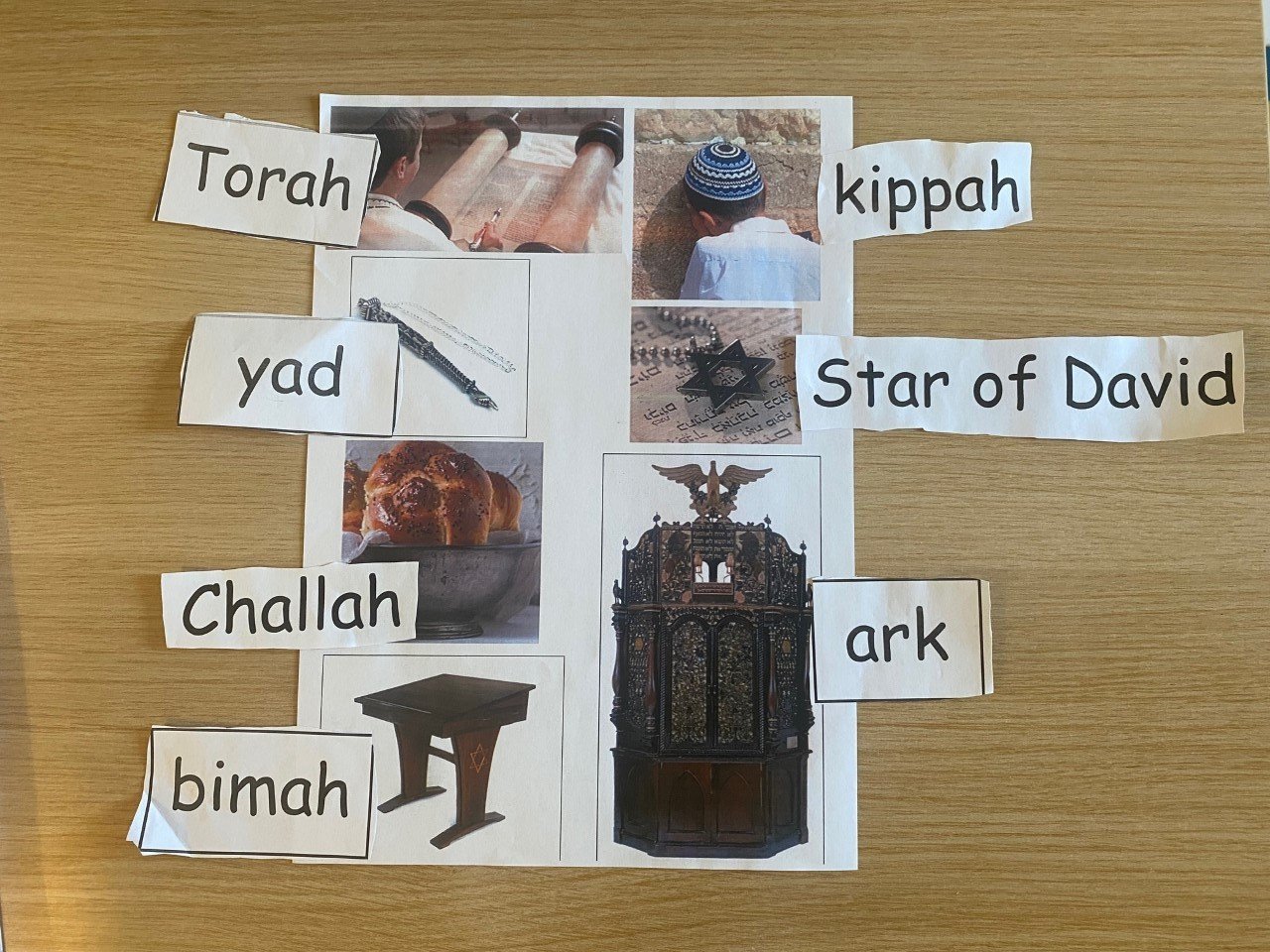 We were visited by the local fire department who explained how they support the community and keep everybody safe.