Year 2
Autumn 2022
Thank you for coming to join us at our 'Meet The Teacher' event on Monday 12th September. You can find a copy of the PowerPoint (containing key dates, learning quest information and class teacher emails) we shared by clicking here: Meet The Teachers Powerpoint
We have an exciting year ahead!
Our Community Learning Quest - Autumn 1 2022
Summer 2022
In Year 2, our recent Learning Quest was Karibu Kenya.
The children have really enjoyed exploring this topic and are so proud of the work they have produced.
Enjoy these photos of some of their wonderful learning!
In writing, we wrote rhyming poems, which were modelled on 'The Sound Collector' by Roger McGough.
We adapted the sounds to things you might hear in a Kenyan market.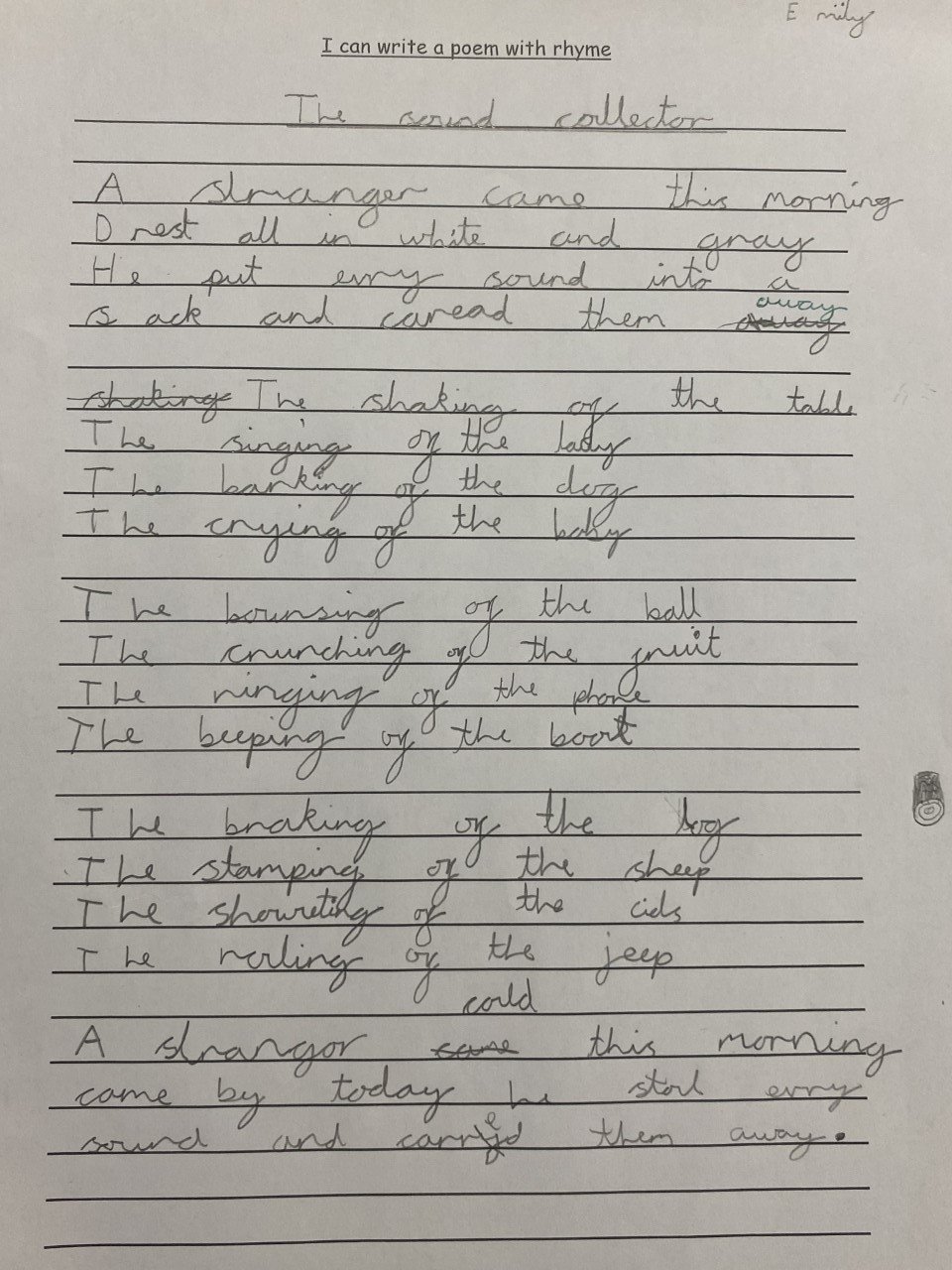 In maths, we solved problems by working systematically (step by step) with a partner .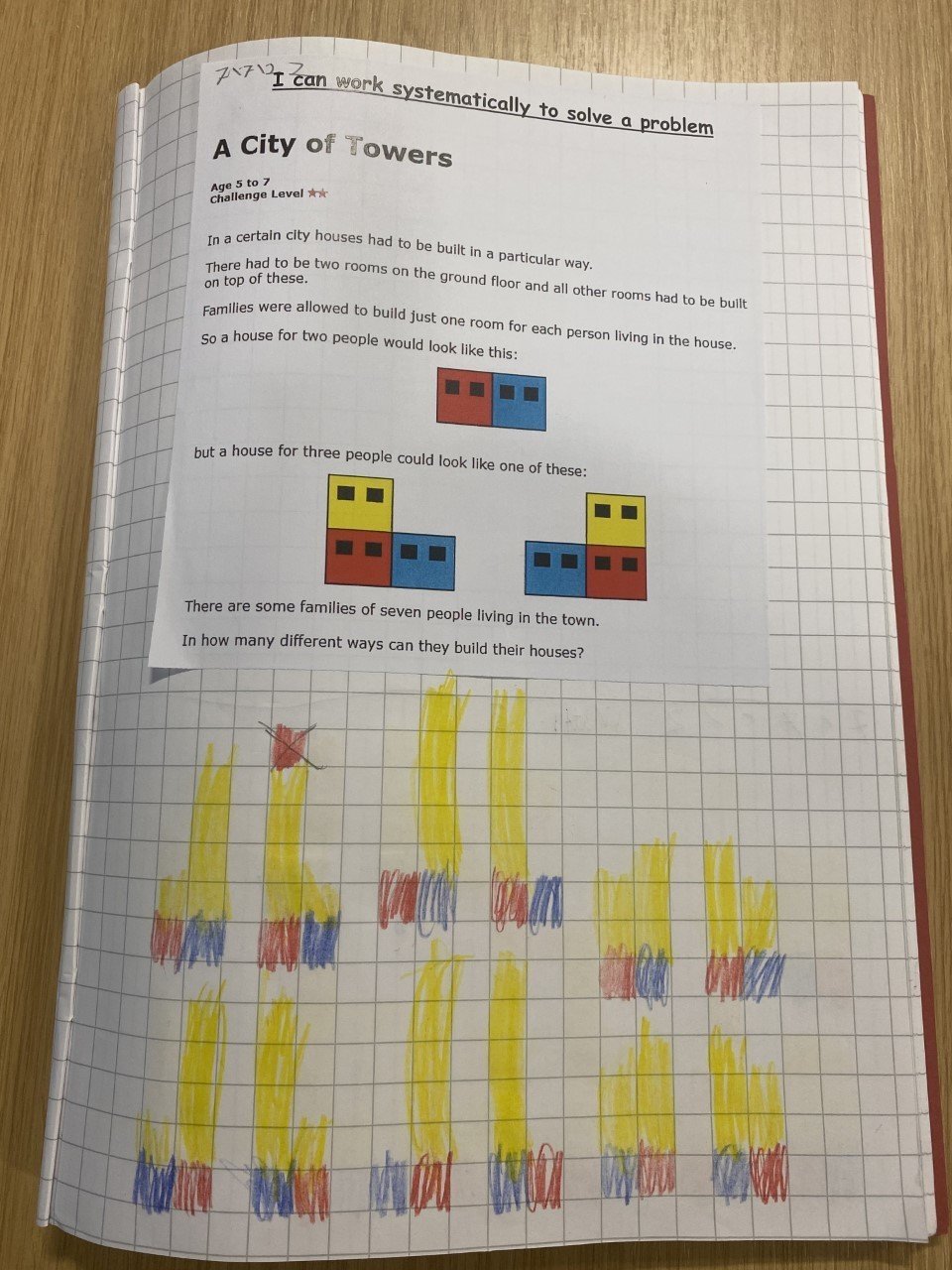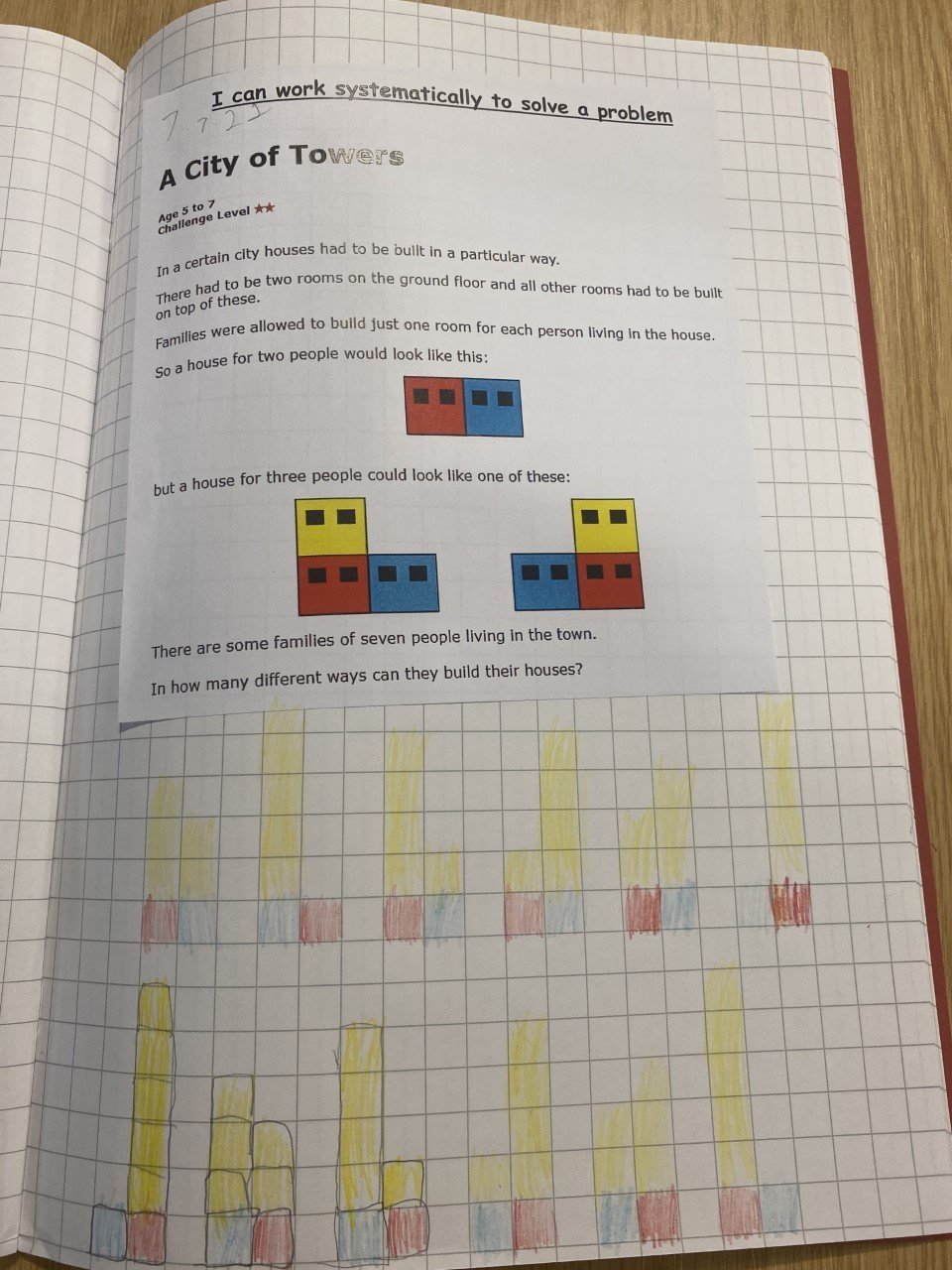 In art, we planned, made, decorated and evaluated Kenyan masks.