Year 3 'Meet the Teacher' presentation
In Year 3, our current Learning Quest is Into The Woods The children have really enjoyed exploring this topic and are so proud of the work they have produced. Enjoy these photos of some of their wonderful learning!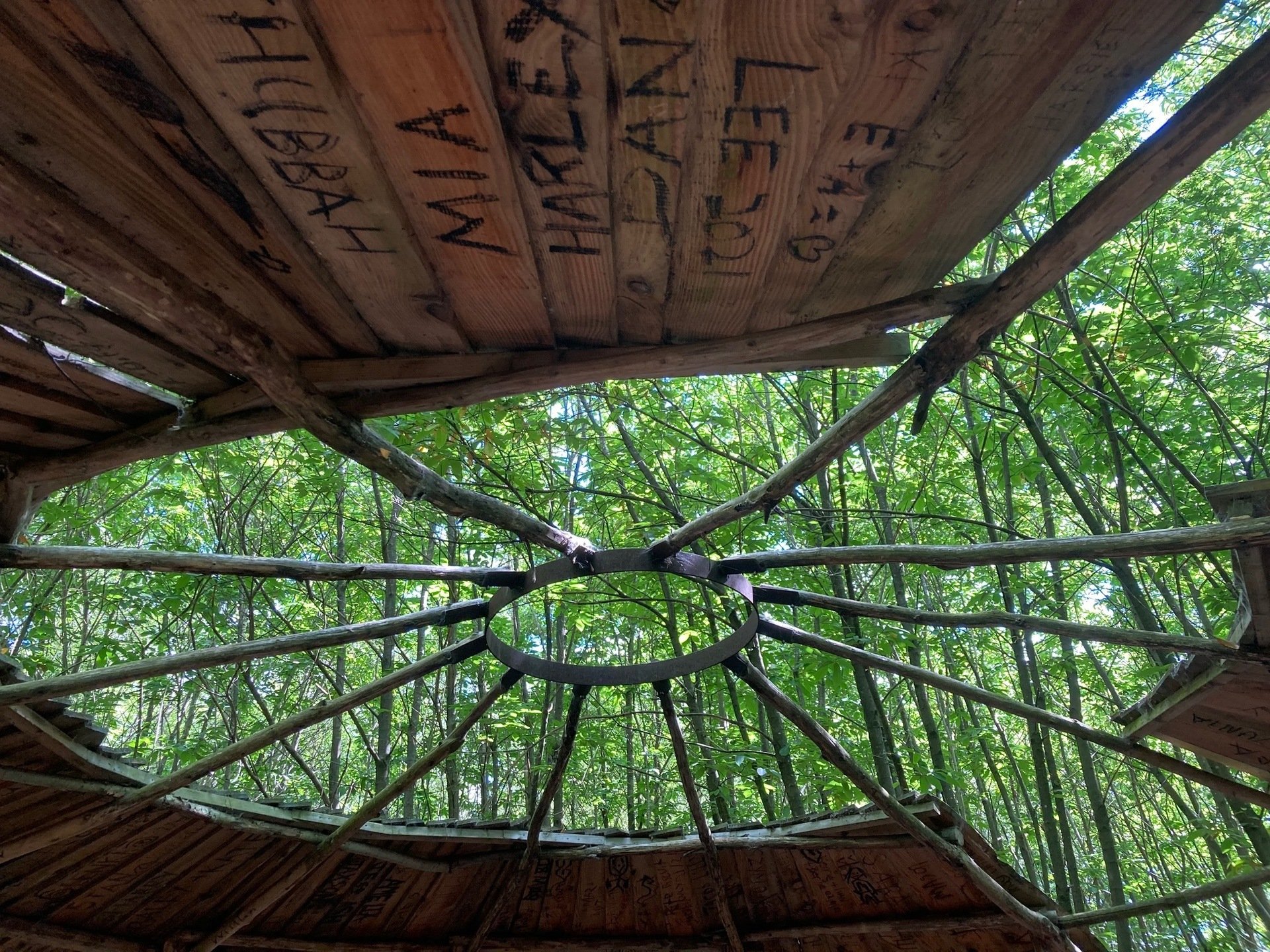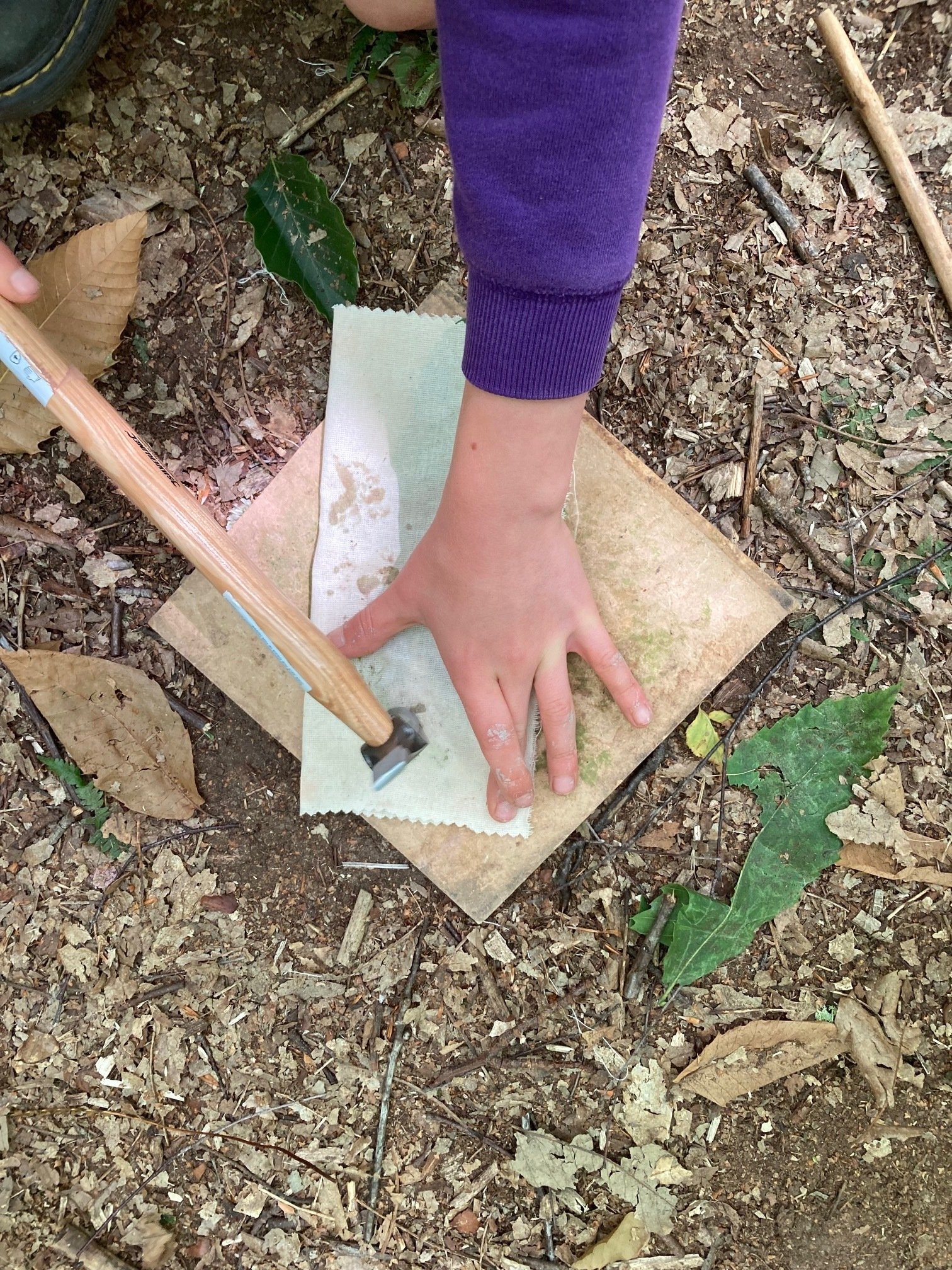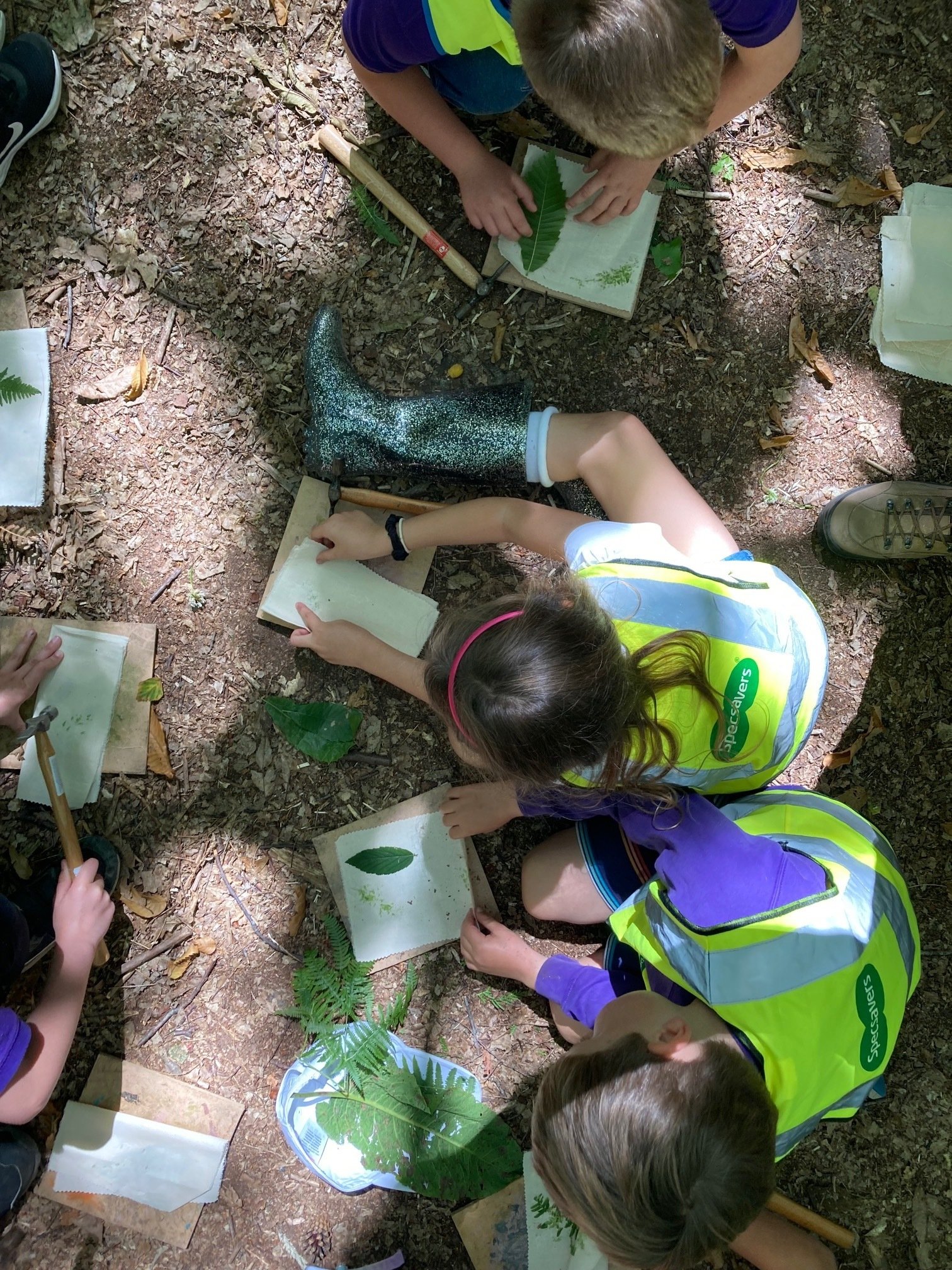 Geography - we have been looking at the local area and using maps to help our understanding.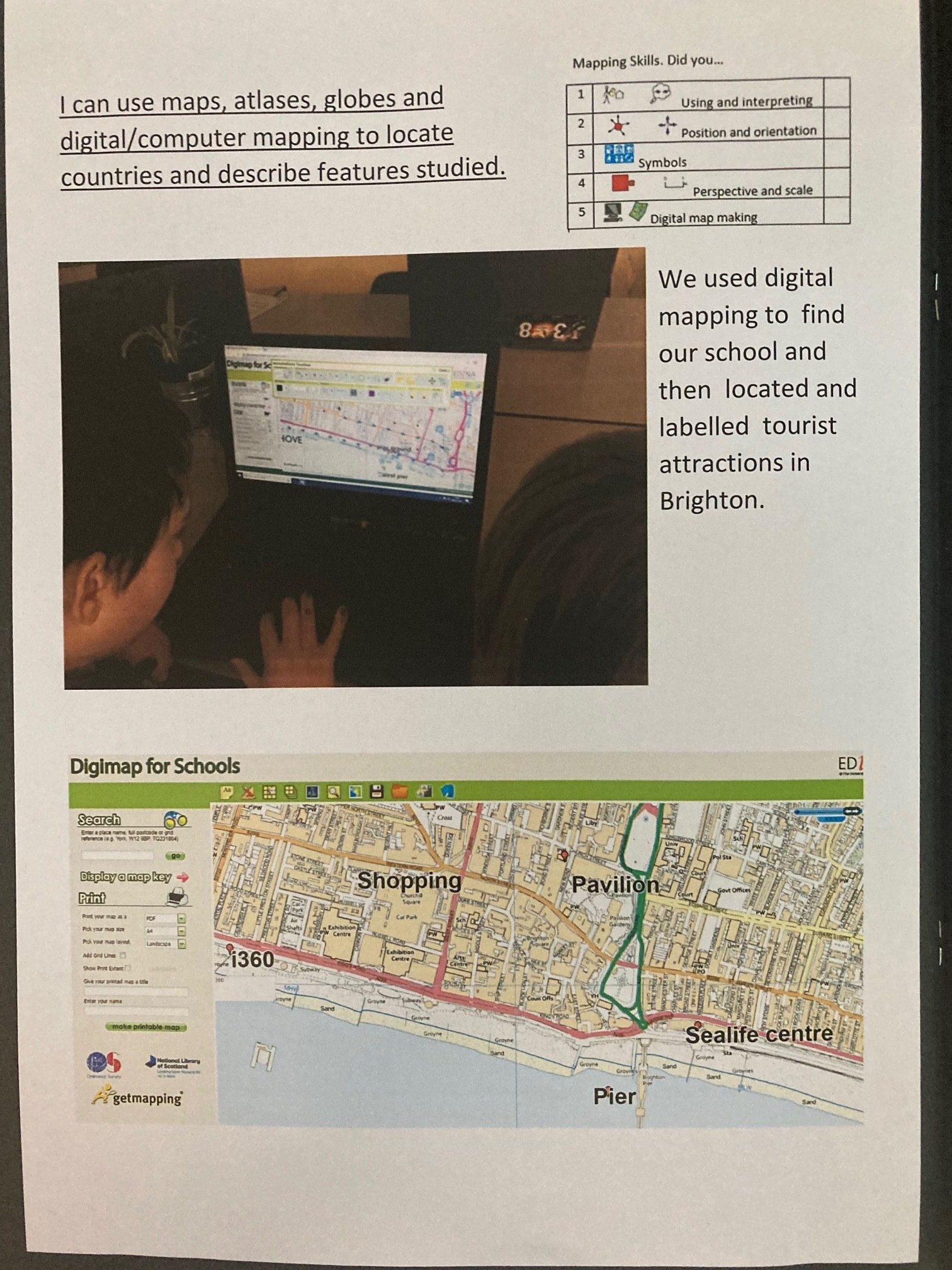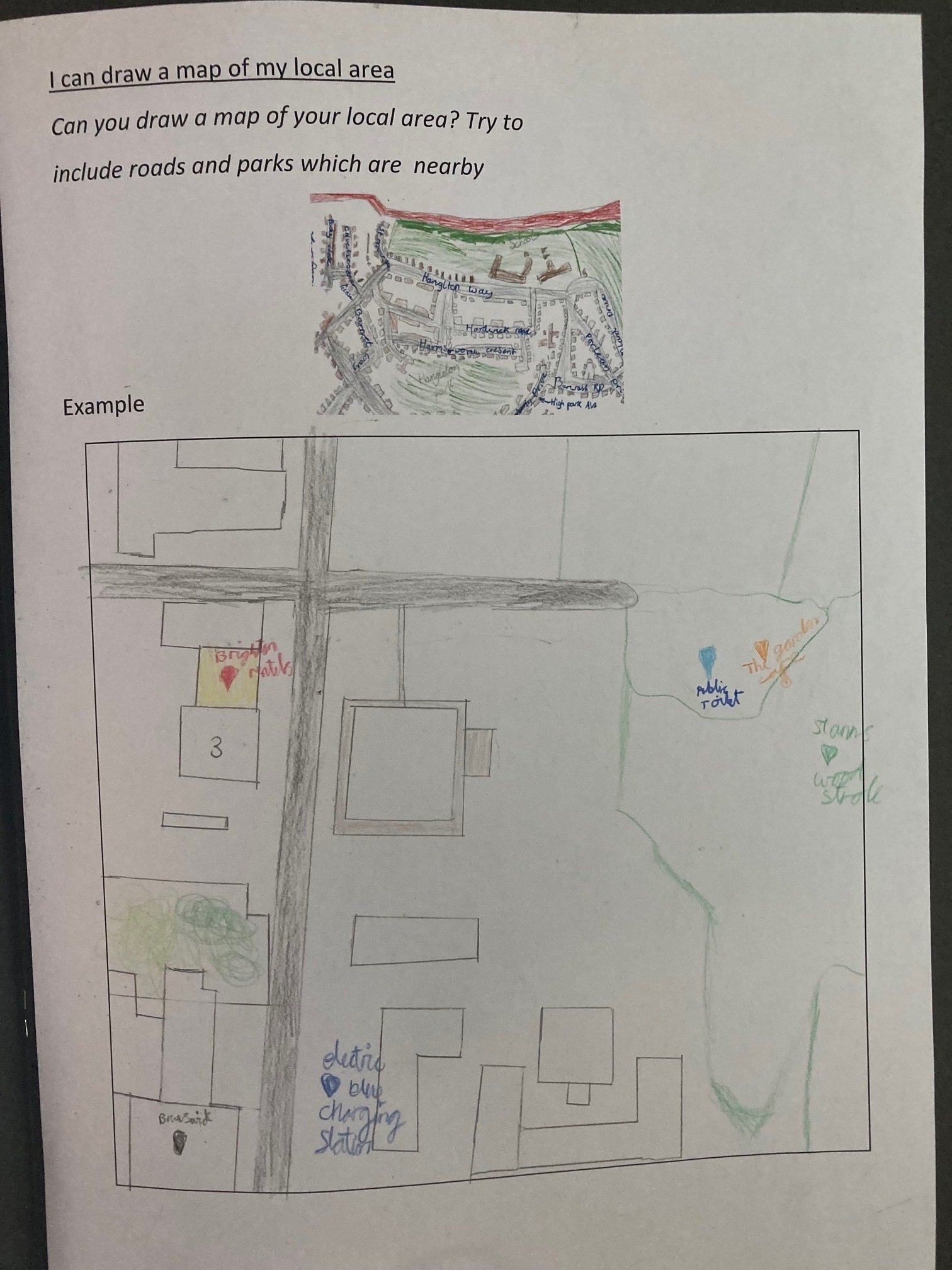 Maths - we have studied shape and time.
Enter text...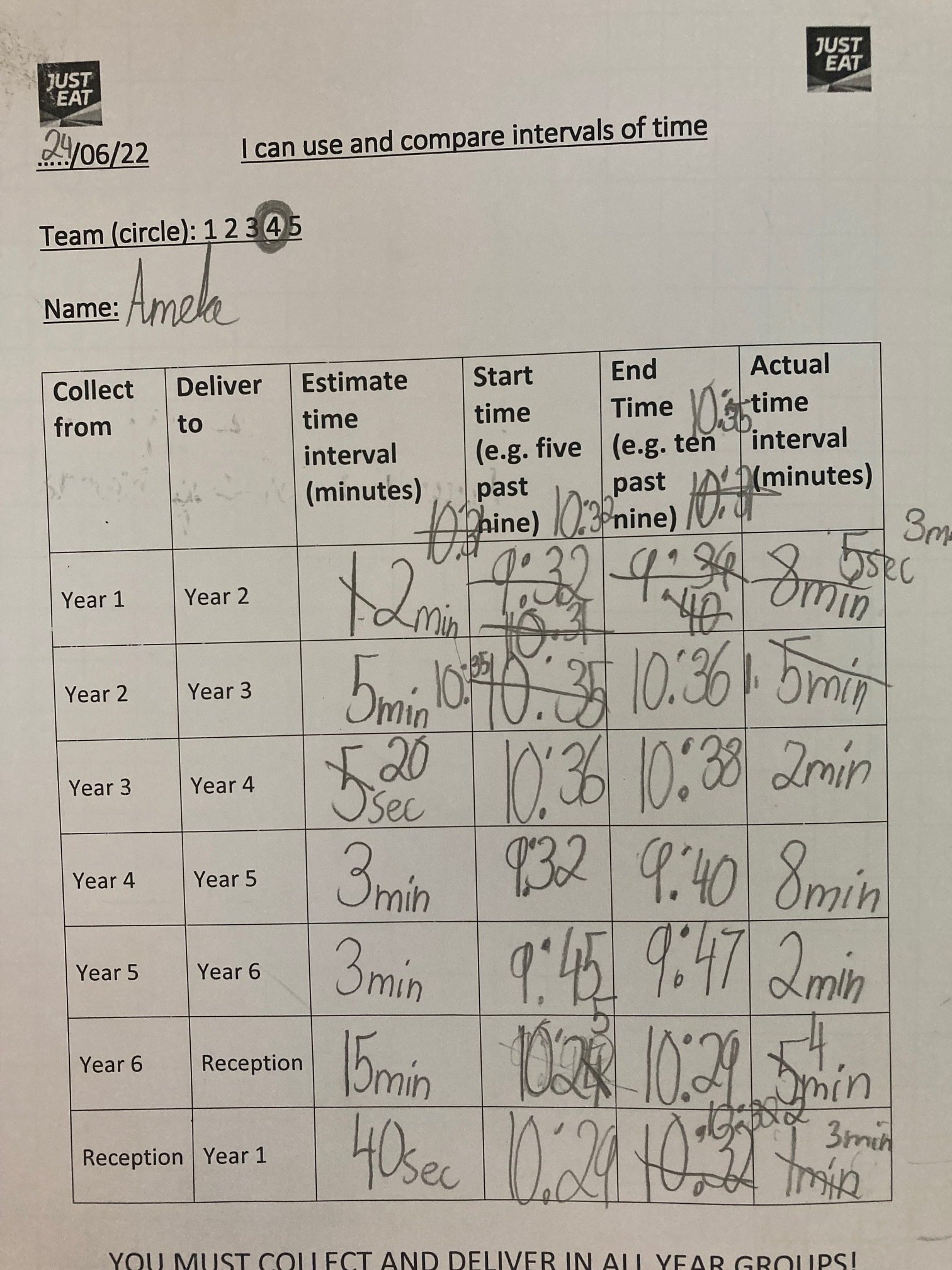 This engaging task, led the children around the school to see how long it would take to deliver items, just like a Just Eat delivery driver.
They loved it!