Art
The Martlets, Snowdog Design Competition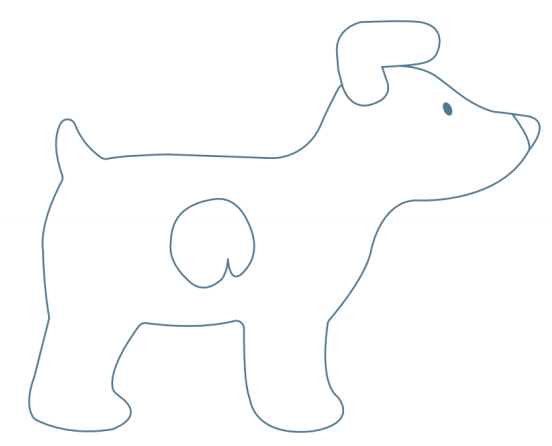 Download the template here.
A Snowdog has arrived at school. The Juniors have been introduced to it this week and infants will be next week. This is a Martlet's fund raising initiative. We have the challenge of decorating it this term to then be part of a city wide exhibition in the autumn. There will also be larger dogs sponsored by companies in the city.
The children all have the chance to enter a competition to design a pattern/covering for the dog. The winning design will be used to cover the dog. There is a template that has been given out at school and you can also download it here. has been given out at school and you can also find it on the website under Curriculum, Extra Curricular, Art. I have more templates printed off if any children would like them. Please encourage your child to think about the design and what materials they could use.
The entries will be judged next week and announced at the end of the week. So get designing!
Thanks
Sarah Clark (year 4)