Our sound of the week
Each of these digraphs/trigraphs have the same sound.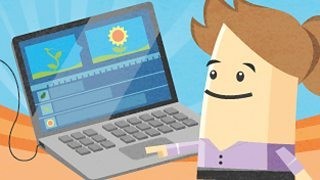 In Year 1 Computing we have been planning and designing our own games based on traditional tales. The children have been working hard using tools to design their characters and making choices on how to present their work. We think we have some budding game designers and we thought we would share their creations with you. Click here.

Year 1 E Safety
Knowing about E Safety is so important for Year 1 children that we've added this section about what's good and bad about the internet and ways you can get yourself out of bad situations. The website we've chosen even has fun games you can play while learning E Safety. Most importantly, there's also a place which anyone can use to report if they feel uncomfortable or worried about someone they are chatting to online. Please click on the picture below to enter the website.